Wedding Photography at Wootton Park
Wootton Park, 

Henley-in-Arden
Chris and Charlotte were a couple full of love. Not saying that other couples aren't full of love but it was something that definitely made an impression during this wedding.
The ceremony took place at St Mary's Church in Solihull. In terms of natural lighting, from a Wedding Photography perspective it was one of the more pleasurable venues to work in. I have to also mention that the Priests were great to work with also. Any professional Wedding Photographer will tell you that Priests (even more so Registrars – unless you're Justine) don't seem to like Wedding Photographers. (Did I say that out loud?)  These guys were great though!
Over at Wootton Park the fun began. It was another rainy wedding but did that stop the fun? No. Chris, Charlotte and their guests celebrated this union to their fullest.
The grounds boasted many photo opportunities. I only wish we had more time to explore them all. Part of being a Wedding Photographer is being able to gauge and be aware of how much time you're keeping the couple from their celebrations. You are but one piece of the puzzle that is their overall wedding day experience!
Oh, and I have to add, it was at this wedding that I had some of the best tasting lemon sponge – EVER!
Recent posts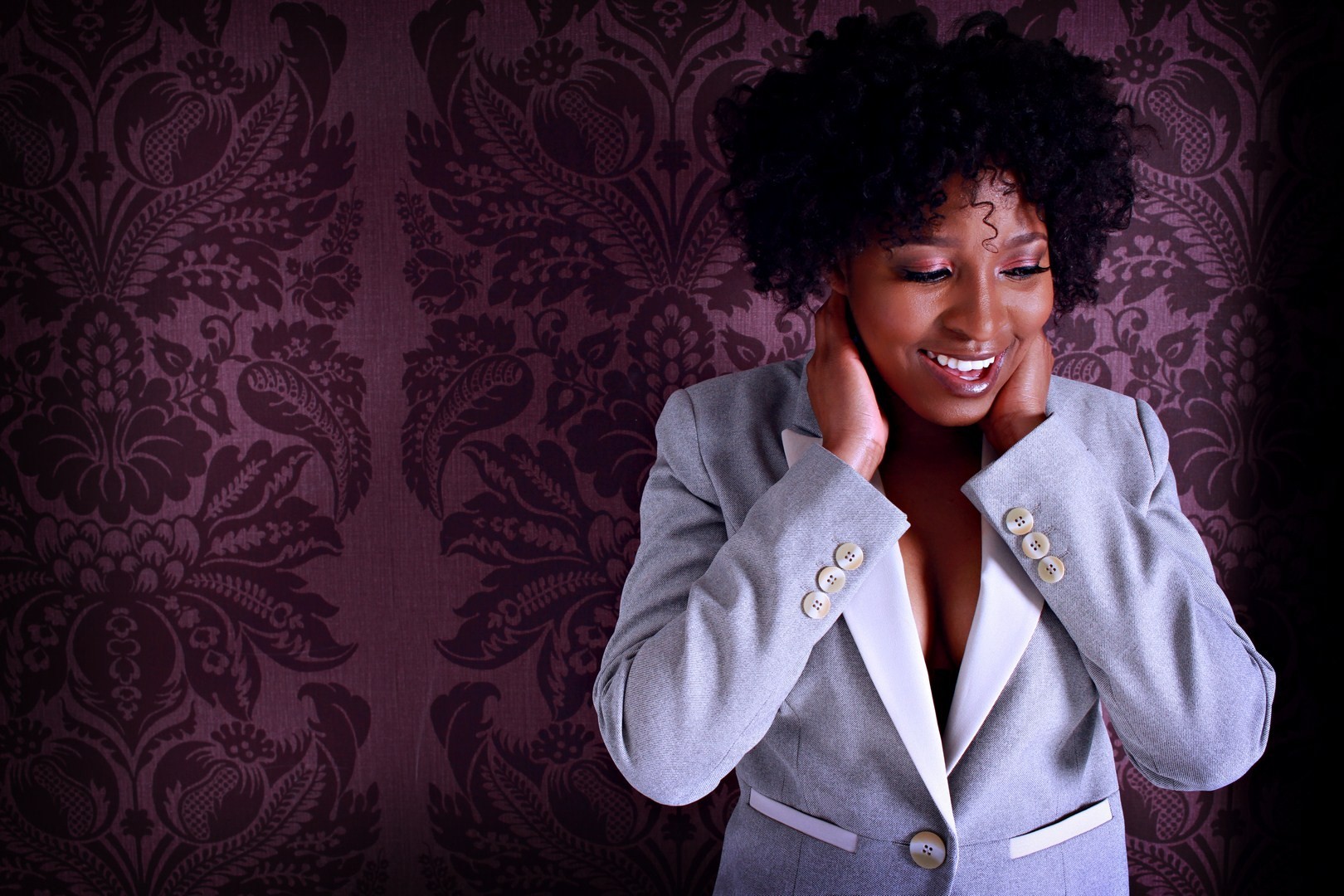 Portrait
Little more than just wedding photography. A world of Lifestyle Photography, Fashion Photography and Portrait Photography.