Wedding Photography at Ashton Lodge Country House
Ashton Lodge Country House,

Rugby



I had the honour of being Wedding Photographer to one of my oldest friend at the Ashton Lodge Country House over in Rugby! As of writing this, I have known Anastasia for 25 years (give or take). Over the past 5 or so years we have been photographers at her baby's Christening, Fiancés surprise birthday party and now her Wedding Photography at the beautiful Ashton Lodge Country House. Quite poetic!
The day started with Zhenya photographing the gents at the Premier Inn – East Ansty, and myself with the bride at Jury's Inn, Hinckley Island. From the get to the rain felt the need to pour down but that by no means dampened the mood. Everyone was getting ready that morning to experience a great wedding and a great wedding they had.
I've always said, when it comes to Wedding Photography, there is no such thing as 'bad weather'. In fact, as any professional wedding photographer would tell you, one of the worst conditions to have to work with would be harsh and bright sunlight (ok, maybe sub zero temperatures too). Nothing worse than unsightly shadows under peoples noses or squinting eyes. Rain on the other hand, if captured correctly, can provide opportunity to create real atmosphere. (Especially at night!)
Speaking of weather, the Ashton Lodge Country House gave me a unique Wedding Photography experience by teasing us with a little bit of fog on the evening. Not too much, but just enough to add a nice creative touch to some of our evening photographs.
Recent posts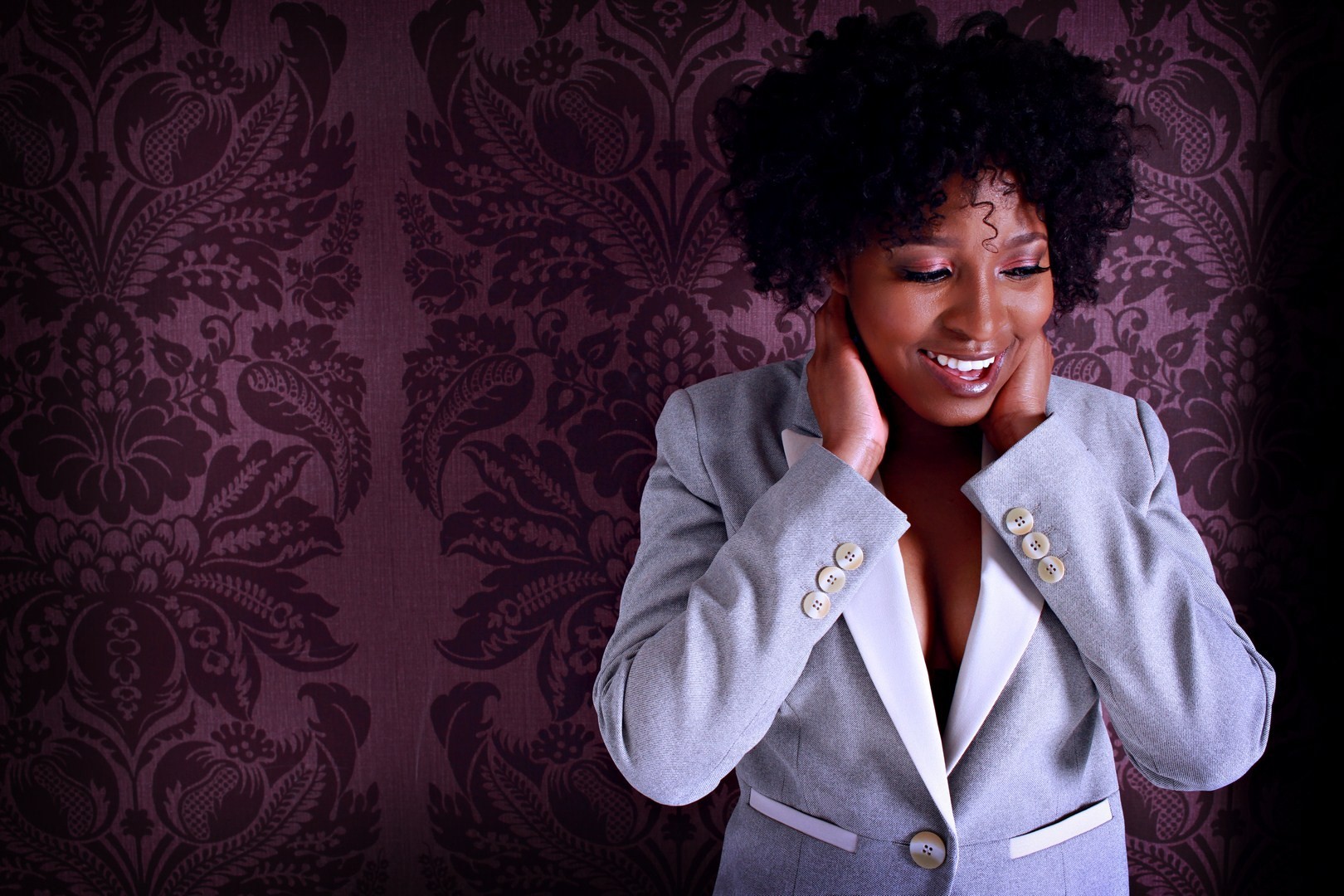 Portrait
Little more than just wedding photography. A world of Lifestyle Photography, Fashion Photography and Portrait Photography.