Wedding Photography at Brooksby Hall, Melton Mowbray
Brooksby, Melton Mowbray
Brooksby Hall, Brooksby, Melton Mowbray, a peaceful and picturesque place with character that any venue would be envious of. As a wedding photographer, I had plenty to play with. It's always an added pleasure when the couple is just as willing to take a few moments out for photography as you are!
This couple had a wonderful love story. A young couple from different cultures who despite various difficulties preserved and joined their lives together as they have dreamed of since they met each other.
This beautiful union took place at Brooksby Hall, Leicestershire, owned or leased by many famous names in the late 18th and early 19th centuries.
With a love so pure and strong, we were honoured to be chosen as their wedding photographers on their special day.
Recent posts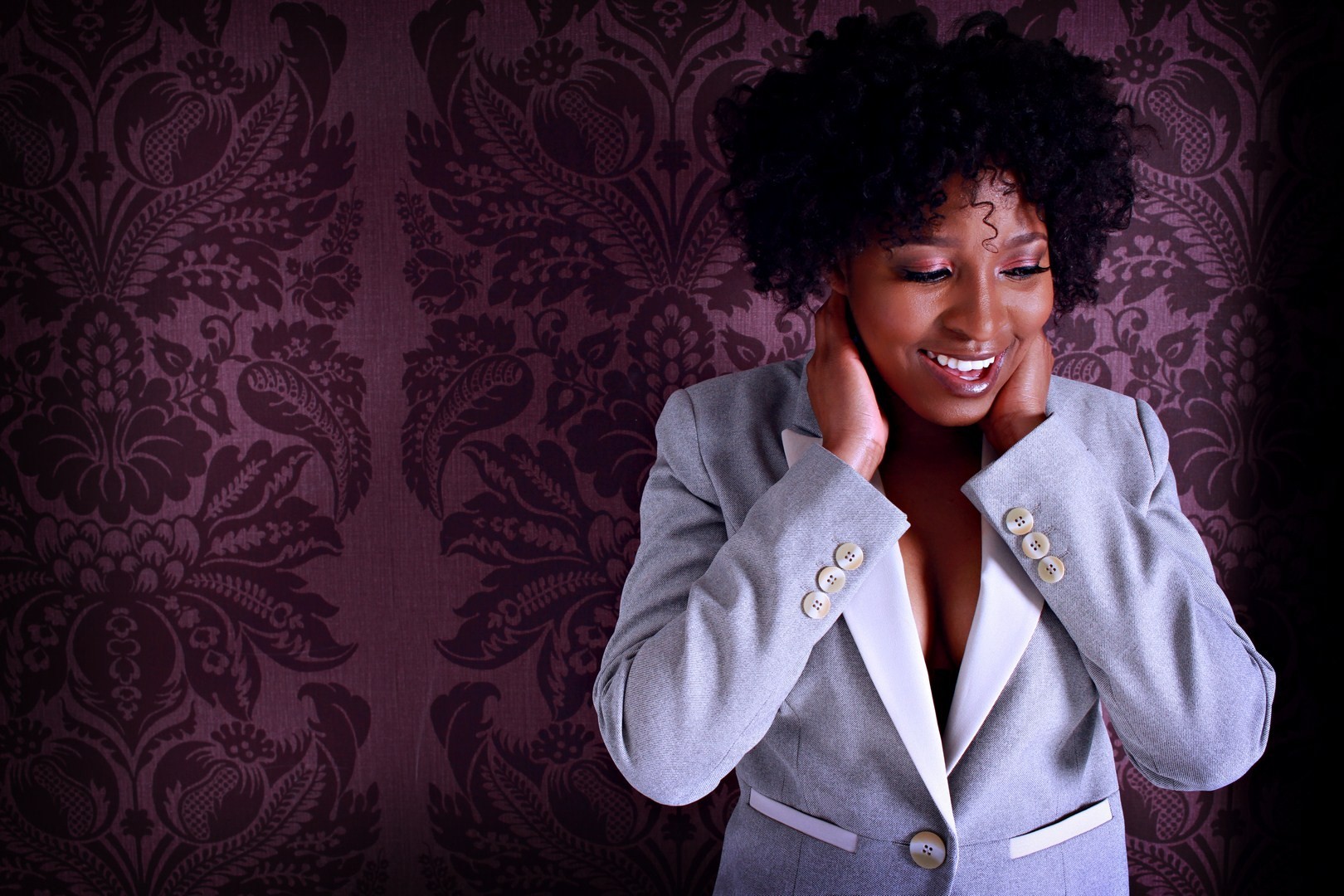 Portrait
Little more than just wedding photography. A world of Lifestyle Photography, Fashion Photography and Portrait Photography.