What Is a Celebrant? With Justine Wykerd

So What Is a Celebrant?

So What Is a Celebrant?
(With award winning Celebrant – Justine Wykerd of just-celebrations.co.uk )
I first met Justine last month early one Thursday morning on the rooftop of the Touchwood Shopping Center in Solihull. It wasn't as entirely random an event as it first sounds. We were both there to begin our preparations for the wedding fair (fayer?) about to start several floors below us.
I didn't know who she was or what she did, but it was instantly apparent that she naturally exuded an air of confidence and genuine amiability. Two qualities that made sense once I learned about what she did!
Admittedly, before I met Justine I didn't know what a Celebrant was. I'm sure I'm not the only one in this boat! So I reached out to Justine for a little Q&A time. Lets get to it!
My fiance and I would love to have you at our wedding, but my parents have never heard of a celebrant. Can you please explain what you do and what makes you different in a simple way?
Sure! Celebrancy originated in Australia and has been in England for a number of years, although as more and more people want a truly personal day – Celebrant led ceremonies are definitely on the increase.
A celebrant-led  ceremony offers you the freedom and choice that the set script of a standard civil ceremony cannot provide.   By using a professional celebrant to create and conduct your personalised ceremony, you have the flexibility to incorporate content, music, traditions, symbolic rituals and beliefs of your choice….with no restrictions.  Your ceremony can be as traditional or as imaginative as you choose; and the ceremony can be held, anytime, anyplace or anywhere, without the need for a licensed venue.
By using an independent Celebrant you can separate the legal paperwork and have your ceremony wherever you want. I have conducted endless outdoor wedding ceremonies for couples in the woods amongst the bluebells, on an airfield, on a beach, on a canal side, in gardens, on family land and on an island lake.  Your options are endless and the only limit is your own imagination!
Currently, under English law, a Celebrant does not have the legal power to marry people.  That is the function of a Registrar.  The simple facts are that by attending the Registry office, making your legal declaration (which is literally two questions) and signing the register in front of the Registrar makes you legally married.  This takes 10 minutes and you don't need to exchange rings – that part you can leave to your Celebrant.   Some people find this hard to grasp at first, but when I explain that it is the same as registering the birth of a baby and then having a Christening or a Naming Ceremony on a different day – the penny drops. You don't take 70 people along to sign the birth certificate do you
What documentation will we need?
Absolutely none.I don't need to see any paperwork at all.   Your celebrant-led is ceremony is commemorative, and in the majority of couples will have completed the legal registration of the marriage first.    As someone told me, "the registrar is the paperwork, my celebrant is the love story."
What factors determine what fee you charge?
Although each ceremony is personal to each couple, I charge a standard professional fee.  This may differ according to travel & accommodation (I am fortunate to do destination weddings too
How did you get into this profession?
I had a successful career as a consultant in the corporate world – I was quite happy behind my walnut desk or delivering training and corporate presentations. I didn't initially seek out a career in Celebrancy.    My path choose me.  Let me take you on my journey (I'll try to keep to the short version!)
Close friends of mine were getting married and it was their dream to have their ceremony in their beautiful garden overlooking the Warwickshire countryside.  At the time, neither they, nor I knew what a 'Celebrant' was, or that this option was even available.
I accompanied the bride to view a few venues, although in her heart of hearts, her mind was made up. A wedding co-ordinator at one of the venues suggested that she speak to a Celebrant.  Two very blank faces stared back!  What on earth was a 'Celebrant?'
The short version to the story is that the bride spoke to a few Celebrants, but didn't feel as though she had found the perfect match or person to officiate their ceremony.  And then…several weeks later, the bride and groom asked me if I would conduct their ceremony for them at their home.   Imagine my sheer surprise at the compliment to be asked, mixed with the overwhelming sense of fear!  I knew nothing about officiating a wedding ceremony – oh the responsibility! So I did some 'Googling' and conducted my own research, applied my own events management experience, my past experiences as a wedding guest, a whole lot of imagination, a dash of bravery and a sprinkling of glitter…
Fast forward to 17th August 2012 and we held a blended "East Meets West" ceremony in front of 75 guests, at their home, in their garden – just where they wanted to be. We adapted some elements from an Indian ceremony, incorporated a Ribbon Ceremony (they literally 'tied the knot'), wrote some heartfelt personal vows, and they celebrated the day in the way that they chose.
After the event, several guests asked me for my business card.  Naturally I didn't have one!
That set me on my new career path and more research….
I did my Diploma in Marriage and Family Celebrancy, and here I am –in my 6th year, an award winning international celebrant and lucky enough to part of one of the most special days of people's lives.
I can hardly believe it…
What do you enjoy the most about your job?
Oh there are so many things that I enjoy about my job!   It is difficult to put them in any kind of order, but I think top of the list has to be the flexibility and personalisation that I can offer.   My motto is: there are no rules – so let's make your wedding day a day you remember for all of the right reasons.
I really enjoy the response from my couples who say to me after the ceremony, "that was just what we wanted and more!"   Your ceremony should be remembered for all of the right reasons, and when I get a guest walk up to me and say, "that was the best wedding I've ever been to," then I know that I have done my job well.
Those memories are imprinted on your mind for always, but I love working with good photographers who are able to capture those personal moments, and people enjoying themselves during the ceremony.
Find out what Justine is up to! Official Site   Facebook   Twitter   
Recent posts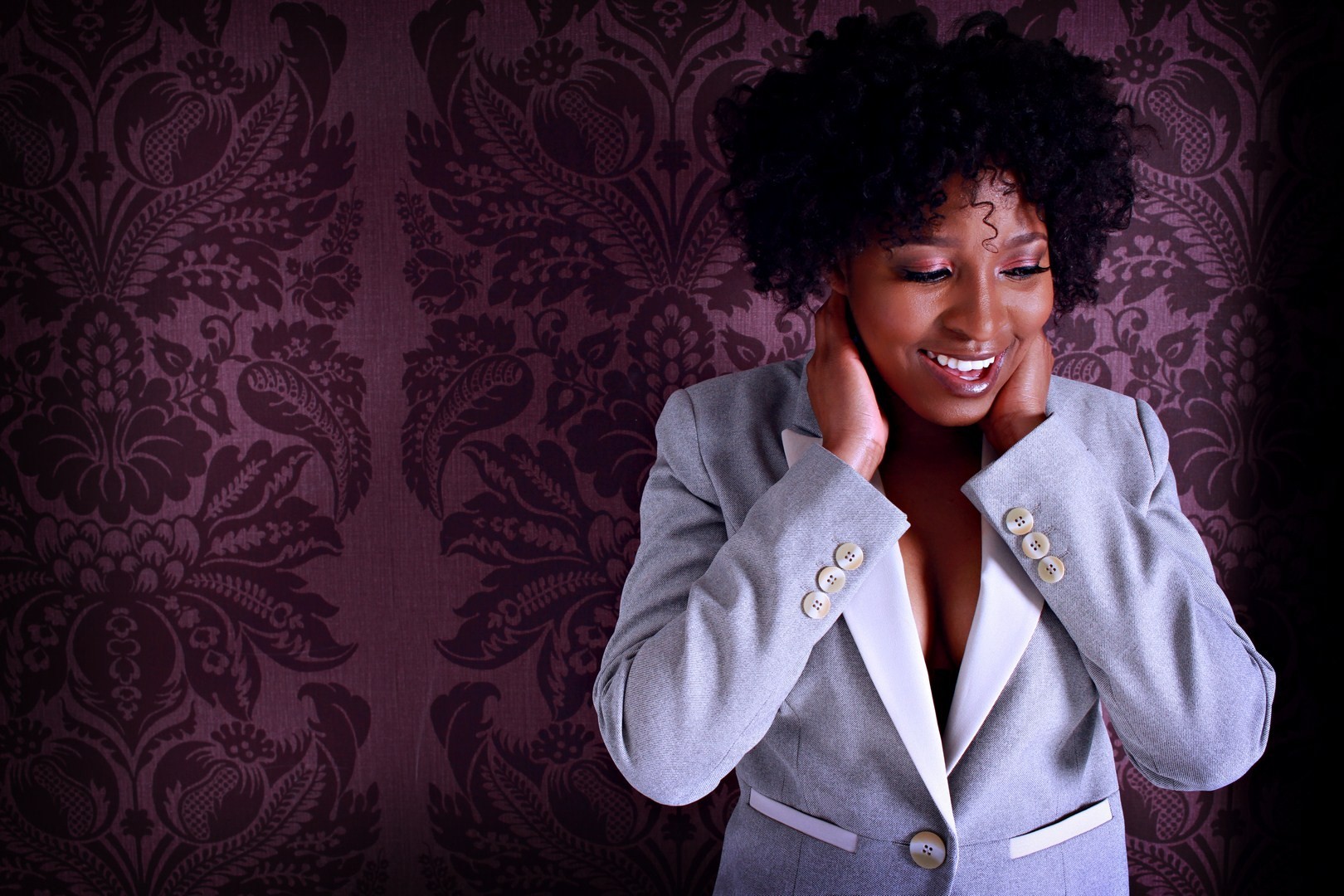 Portrait
Little more than just wedding photography. A world of Lifestyle Photography, Fashion Photography and Portrait Photography.