5 types of venue to consider for the perfect wedding reception
5 types of venue to consider for the perfect wedding reception
Planning the wedding of your dreams? It can seem daunting at times – whether it's the wedding band, the food, or the wedding dress, there's a lot to consider. Chief among them, of course, is the venue itself. From castles to beaches and everything in between, here are just five potential types of venue to consider when planning the perfect wedding reception.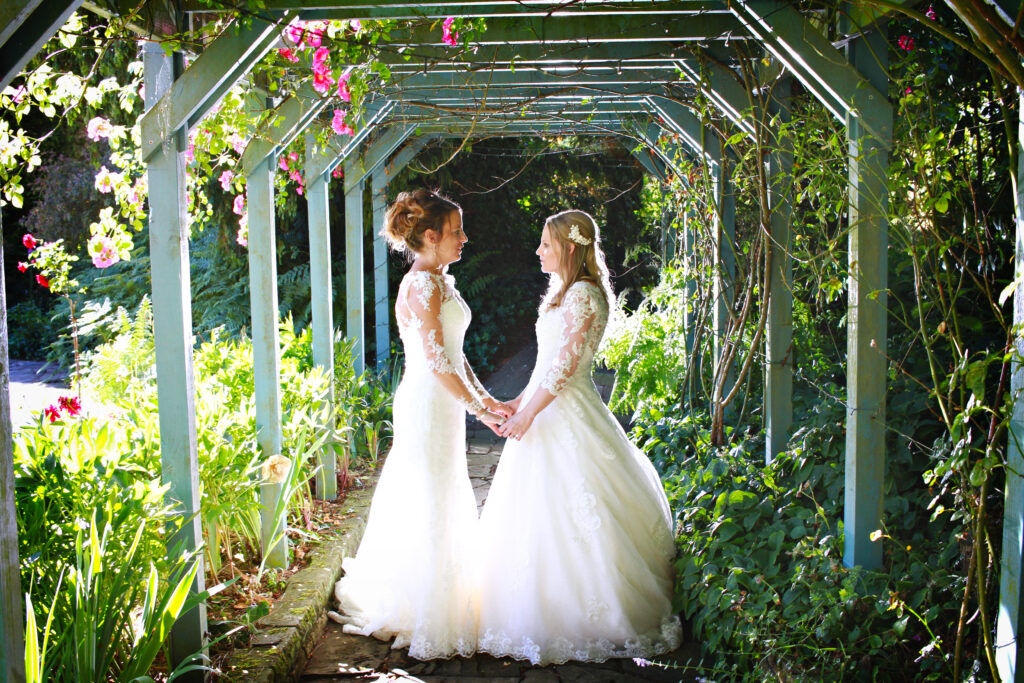 Wedding at Dunwood Hall
Garden
Why not take the ceremony outside? As a wedding photographer, I find that capturing weddings in a garden setting always adds a certain element of naturalness that an indoor location can never hope recreate. Weather permitting, consider a garden setting for your wedding. The natural scenery will provide the perfect backdrop for a beautiful ceremony, especially when the sun is shining; look around to find the perfect natural venue for you.
It's an ideal choice if you haven't got a massive number of guests in attendance, as gardens usually aren't big enough to host a crowd. For a considerably quiet and muted affair, a garden reception could be the perfect choice for you – whether it's your own or somewhere a bit different. Considerations do have to be taken into account with an outside wedding, though, so make sure you do your research.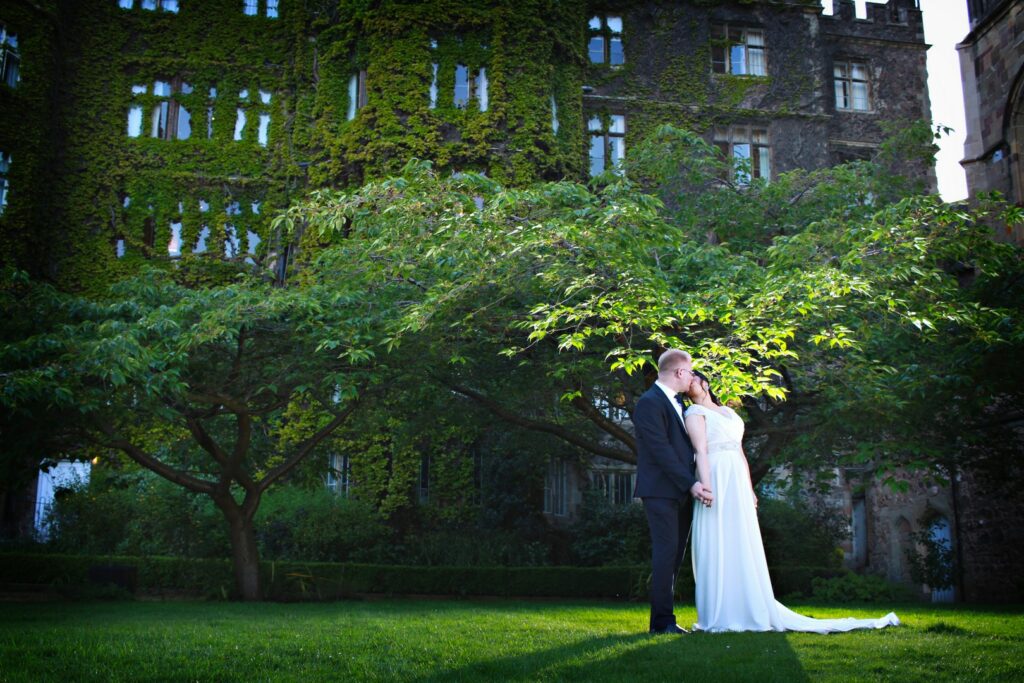 Castle
There's nothing more spectacular than a wedding in a castle. From a wedding photography perspective, using the juxtaposition of a castle in the background to a beautiful wedding dress and flowers in the foreground can create another level of beauty. The majesty and history of these buildings mean they're steeped in rustic charm and therefore a perfect choice for your dream day. They may be few and far between depending on where you're situated, but it's worth enquiring regardless.
The UK has a vast number of beautiful castles for you to get married in, some in cities and others nestled in the depths of the British countryside. Depending on whether your guests can make it or not, it could be the right choice for you.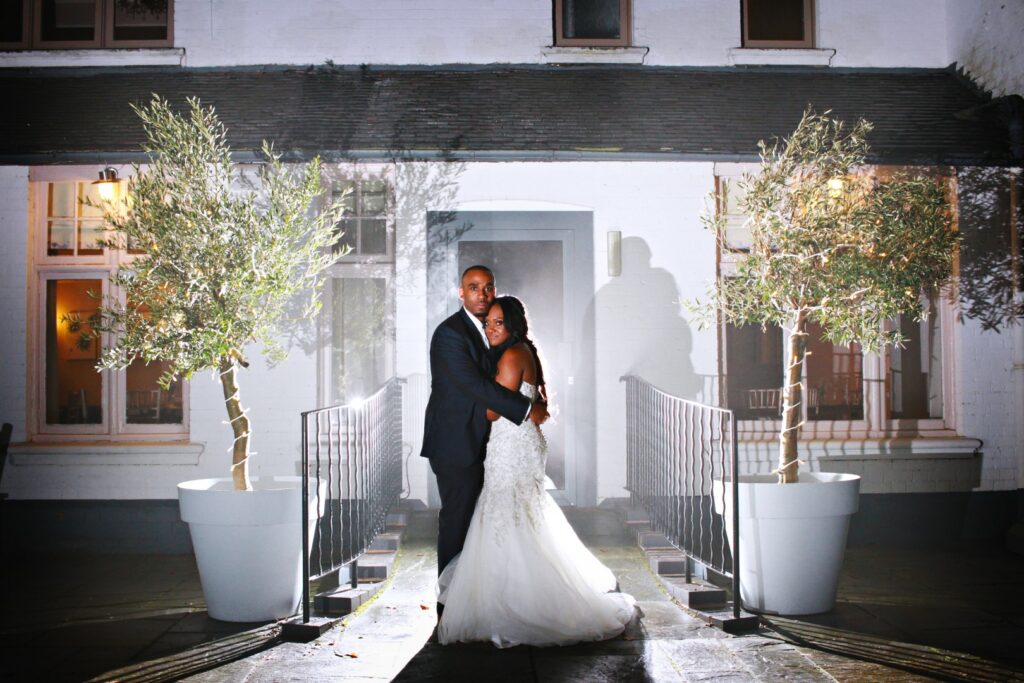 Country manor
Head into the countryside and discover a secluded manor for the wedding reception of your dreams. It'll be something out of a fairy tale; shrouded in forestry, the historic appearance of the building will lend itself perfectly to being a fantastic setting.
A country manor is a great choice for a reception as it's likely big enough to accommodate the wedding itself, too. If you want an easy and relaxed day whilst retaining the magic of a great venue, a country manor is what you should be going for.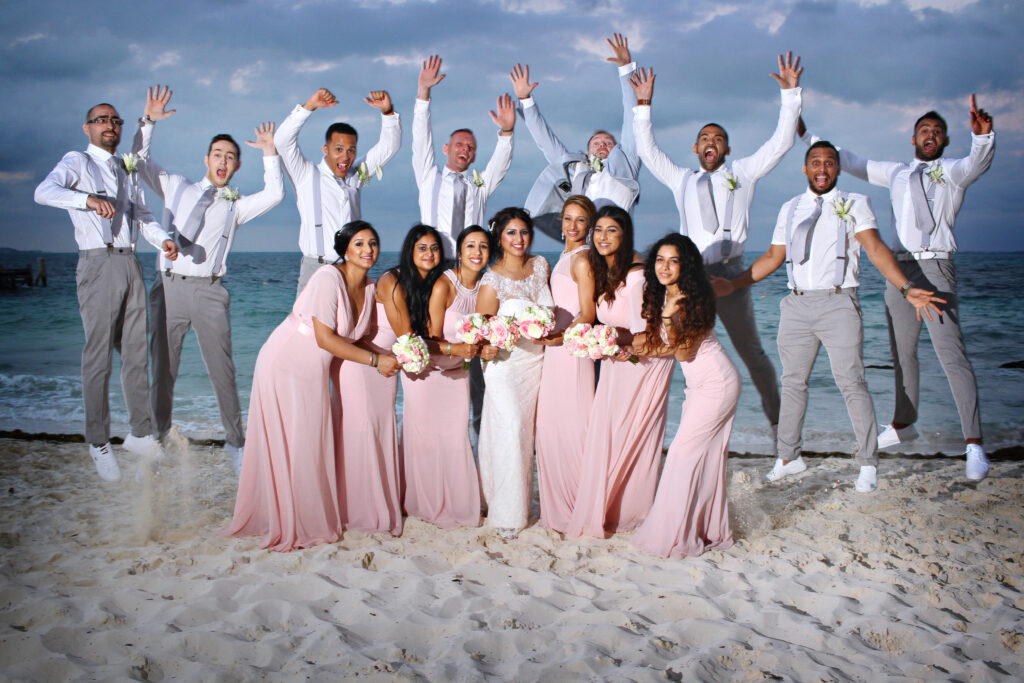 Beach
Why not step into paradise and have your reception on a beach? Who said your wedding had to be traditional at all? We have had the opportunity to take our wedding photography business to beaches abroad as well as here in the UK. Whether it's locally or abroad, beaches are becoming increasingly popular as a venue due to the easy luxury they deliver.
Again, it's the perfect choice for a wedding reception if you've got a small number of guests in attendance. The seclusion of a beach means you'll have your very own little paradise with just your closest friends and family in attendance.
Somewhere completely unexpected
Truth be told, you can party pretty much anywhere. From the London Eye in the UK to even a branch of McDonald's – it all comes down to your personal desires. So why not have fun with it? One thing we have learnt in our years of photographing weddings, it's that there doesn't have to be a, 'wrong' type of venue. We have seen the most unusual of venues host the most beautiful of weddings. If there's a particular place you have in mind, it's worth enquiring to see just whether you can actually host your reception there. The sky's the limit.
Recent posts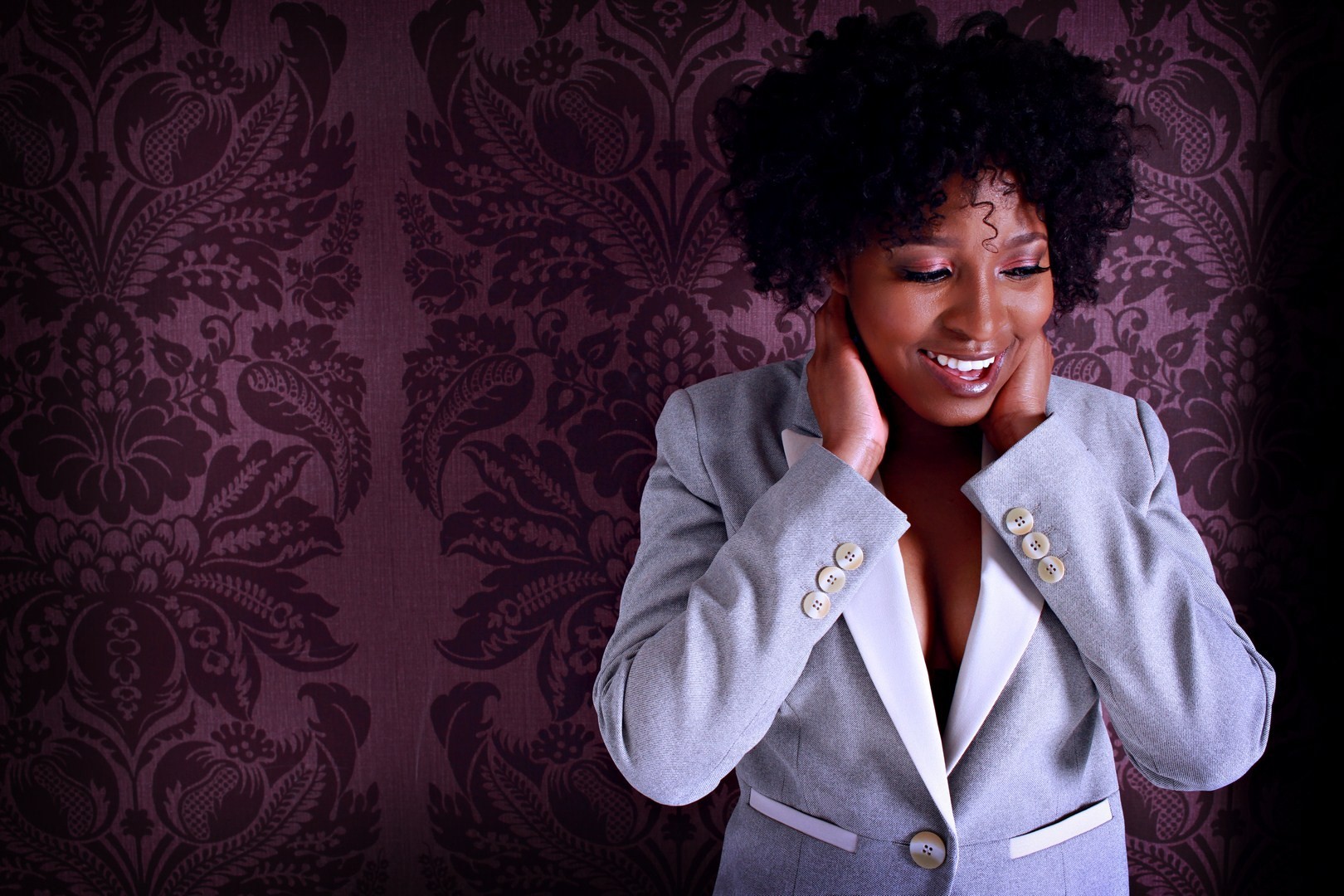 Portrait
Little more than just wedding photography. A world of Lifestyle Photography, Fashion Photography and Portrait Photography.