African Wedding Photography at The Marigold
The Marigold – Birmingham
Yvonne and Andrews wedding was a beautiful celebration of two souls uniting and two African cultures coming together. Their wedding was held at The Marigold in Birmingham, a traditional setting for Asain weddings. However, they were equally thrilled to host an African wedding and the staff were amazing at accommodating us.

As a wedding photographer, access to every nook and cranny is like gold, and this time we hit the jackpot! We used every corner of The Marigold, inside and out, to capture those special moments for this lovely couple.
One of the highlights for us at this wedding was the mixture of Kenyan and Nigeria cultures. Both sides of the family were adorned in their traditional wear and entered with a traditional dance. It was a great way to make an entrance and we got some amazing wedding photographs.
Recent posts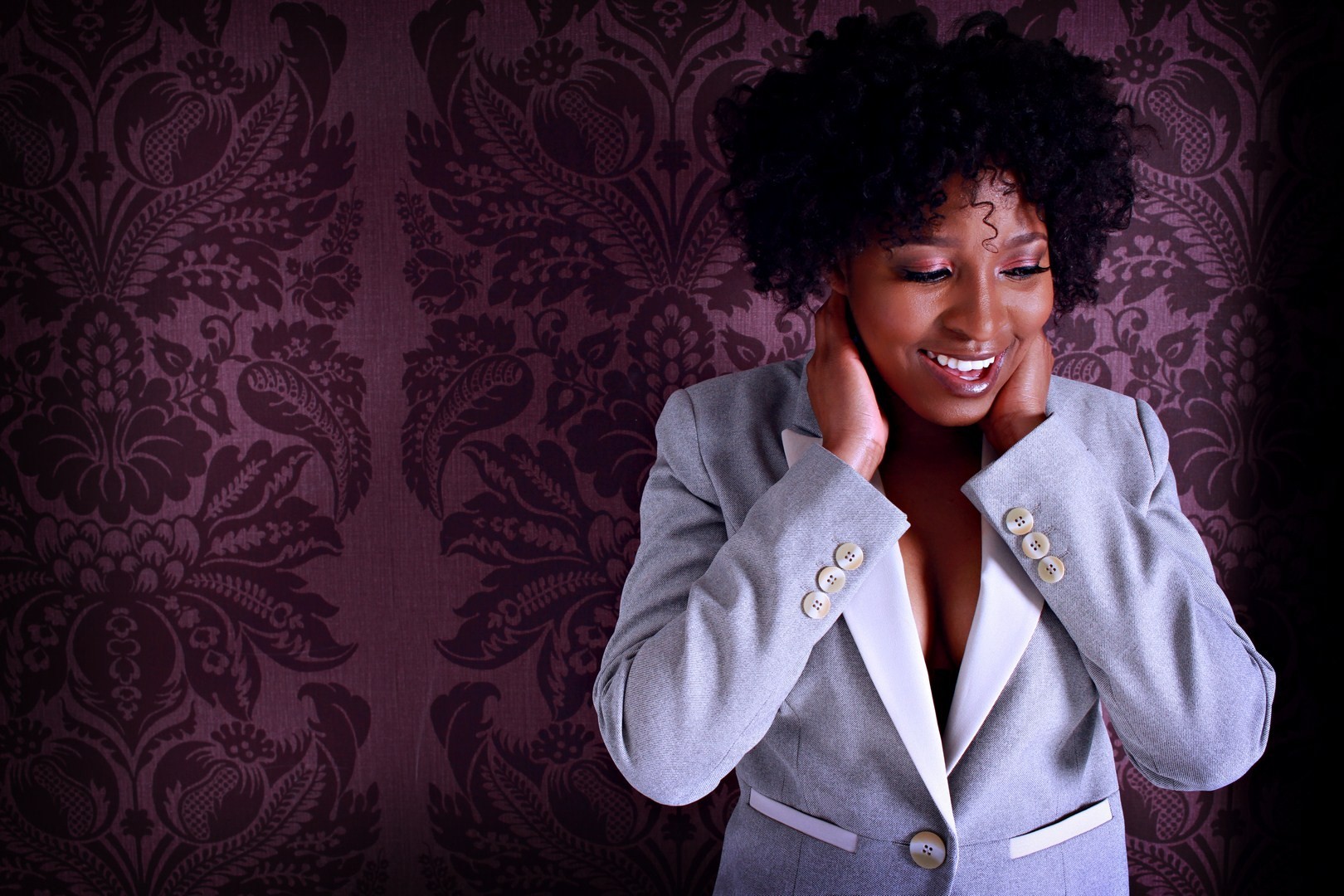 Portrait
Little more than just wedding photography. A world of Lifestyle Photography, Fashion Photography and Portrait Photography.