Wedding Photography at Shustoke Barn
Shustoke Barn,

Coleshill



We first 'met' Luke and Cara to discuss their wedding photography over a Skype call many moons before the wedding. First thing that stuck out to me was that they were a beautiful couple, down to earth, and knew what they wanted. Qualities that were positively reinforced on their wedding day. That's why they mentioned Shustoke Barn, I knew this venue would be perfect for them.
I can imagine actually getting married at Shustoke Barn would be a magical experience in itself. Especially exterior to the building in the winter when it gets dark early. There are seemingly endless Wedding Photography avenues to explore as the night lights switch on and the sun switches off.
As an observation from the photographers point of view, to shoot at Shustoke Barn you definitely need to have half an idea on how to use your equipment and how to make the lighting best work for you. If it is a cloudy to dark day, the natural luminosity of the interior would definitely give the photographer a run for his/her money. As a photographer it was instantly noticed that the venue was designed and built for the atmosphere of there and then. Shustoke Barn is somewhere to go and get married if you want to feel like you are in a fairytale castle (ok not literally a castle) in some far away land. Just you and your guests. It really creates that atmosphere.
Recent posts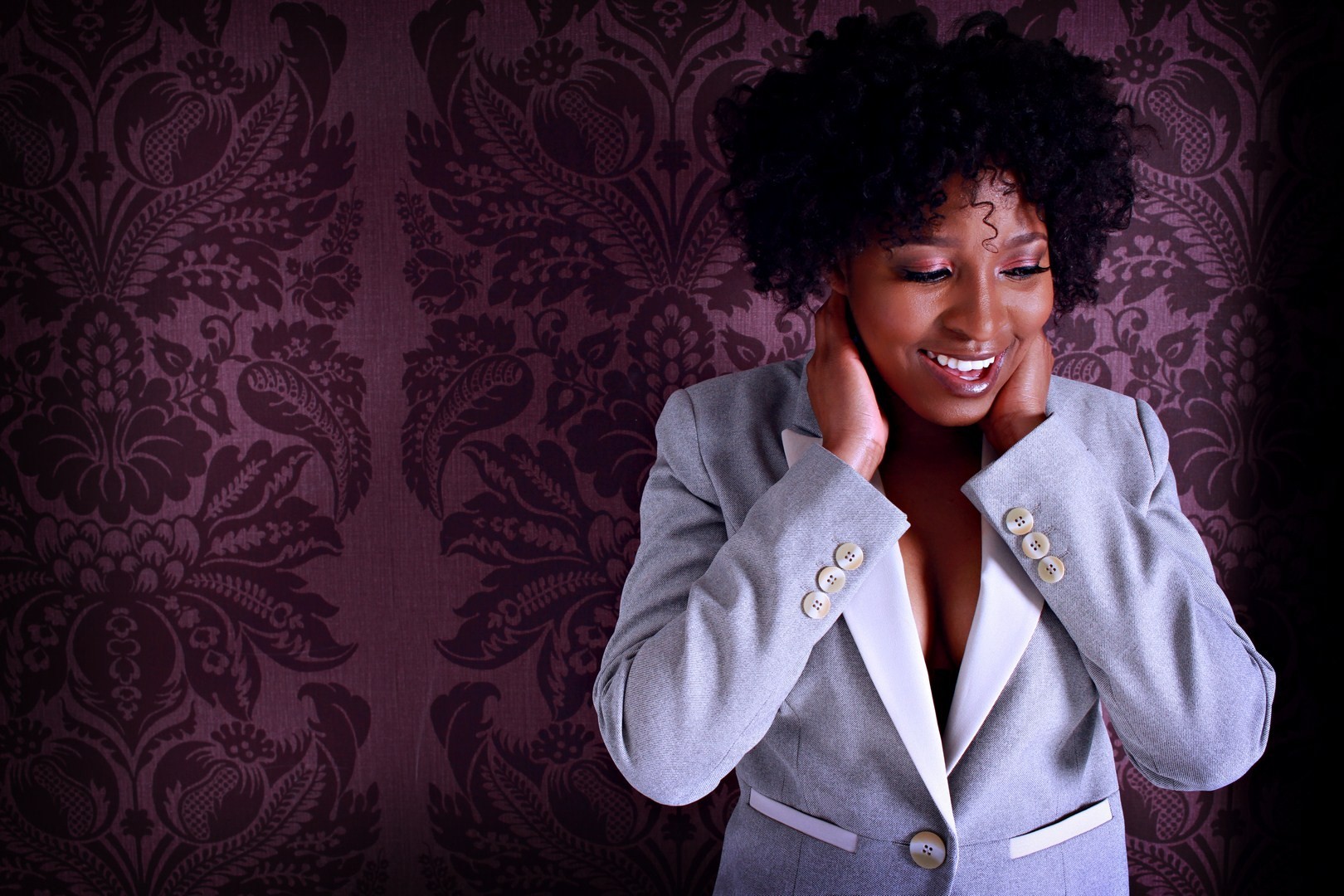 Portrait
Little more than just wedding photography. A world of Lifestyle Photography, Fashion Photography and Portrait Photography.