Not just a Wedding Photographer
My wife tells me I should only advertise one type of photography on this site. Having a marketing degree, I am inclined to agree with her on most things in this area. But one blog post wont hurt would it? I won't tell her if don't. I'll probably do a few more posts here and there speaking a little about other projects I get involved with.
Before I got into wedding photography, I use to love portraiture photography, lifestyle photography, fashion photography. I'm not entirely sure what the genre was, but give me a camera, a model and cool  environment and I was happy. As I grew in experience and knowledge, I discovered the Surrealism genre. I was fascinated with the kind of imagery the pros were creating, leading me to try to create similar types of photos myself.
As time went on, I found that wedding photography began to occupy more of my time. Not a bad thing! But I have always enjoyed the freedom to create unreservedly. The good thing about photography though, is that there generally is no limiting yourself. Your personal and unique style can being carried from one genre to another. Unless of course, you're taking stock photos for a corporation, then that's another story.
Treat yourself!
Anyhow, today I offer what is known as my Creative Photography Package. (Or just Creative Package for short) A step up from a simple headshot photography session. For £299 you will receive a 4-hour creative photography package that will bring out the very best of you through imagery. You don't have to be a professional model to have professional photos taken. You just need to turn up ready to have a good time, relax, and trust me to work with you to create the magic!
The Creative Photography Package is simple:
£299 (+£45 If you require Make Up Artist)
2 Hours in a studio

1 Hours outdoors

As many outfit changes as you can fit!

40 Edited Images
Recent posts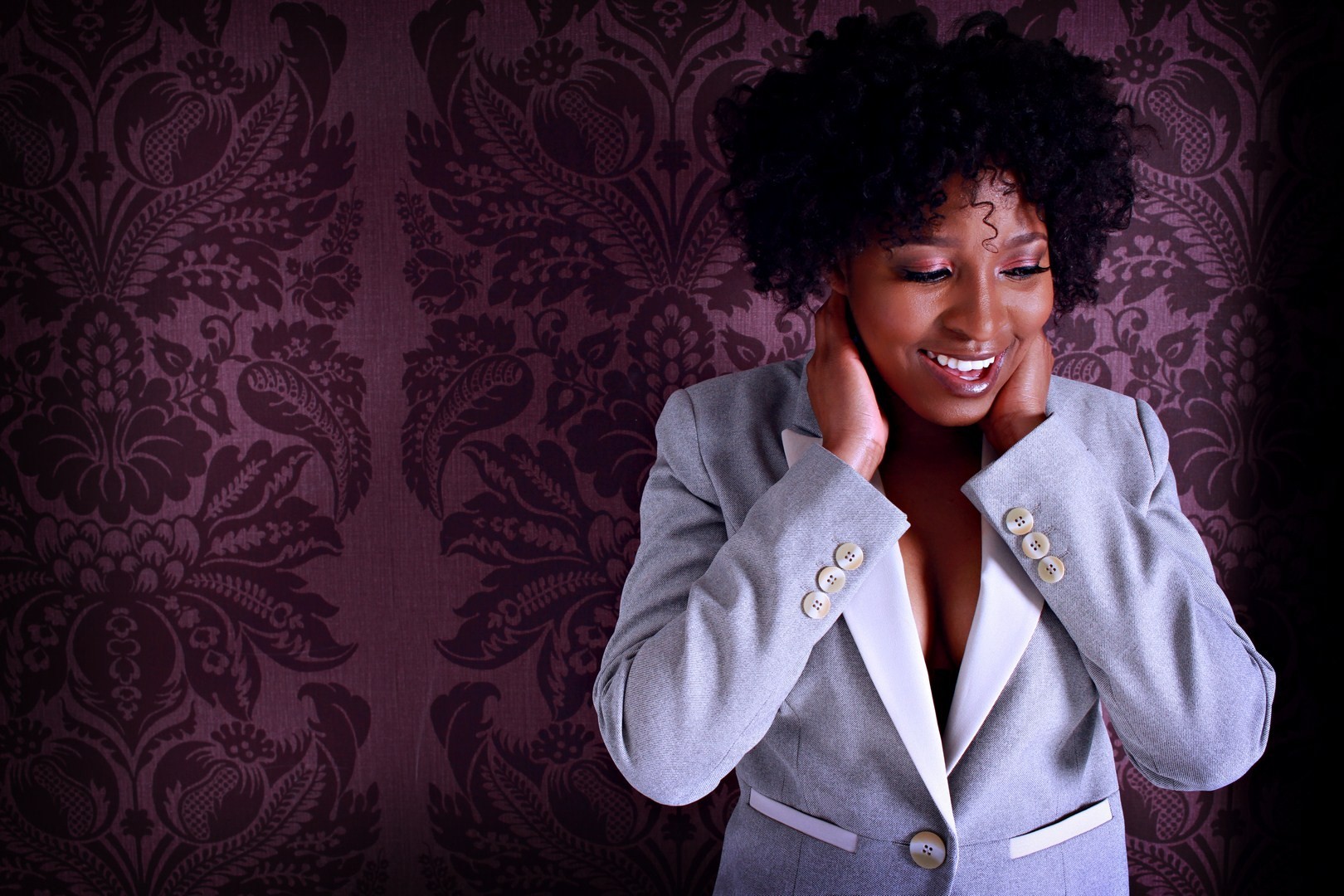 Portrait
Little more than just wedding photography. A world of Lifestyle Photography, Fashion Photography and Portrait Photography.