What Is a Celebrant? With Justine Wykerd (Part 2)

So What Is a Celebrant? (Part 2)

We're back once again with Justine Wykerd with an insight into what it is to be a celebrant! Justine answered a few of our questions in our last blog post about what it is to be a celebrant whilst also dispelling some of the myths and or questions you may have. Now, in the second chapter, we will dive right in to answer more frequently asked questions around this field in the wedding industry!
A couple wants to have a very special personalised ceremony, but at the same time include some of their own traditions. Would you be able to accommodate this?
A resounding YES!
I believe that every ceremony starts as a blank canvas. There are a couple of guidelines that I find work well, but then on every couple can paint the canvas the want they want it to be, to include your adventures, readings, traditions, music, content or a mini-ceremony that has special meaning for you and your partner. 
If you're looking for that 'little something different', you can incorporate symbolic traditions that signify the union of two becoming one.  There are many to choose from, for example a Unity Candle, Sand Ceremony, Pebble Ceremony, Ribbon Ceremony, Ring Blessing,Tying The Knot,  Breaking the Glass, Jumping The Broom.….
Celebrancy is all about flexibility, adaptability and creating a (wedding) ceremony that is bespoke to each couple.  Many of my couples want to include symbolic gestures such as the Loving Cup or Tying the Knot as part of the ceremony – however the 'standard' or 'traditional' method and words to these symbolic rituals may not suit all couples.   They may not want a Quaich with mead to share.  They might want to personalise it further.  I am a strong believer in adapting each of these offerings to each couple so when I delved into one of my couples from last year – I found that blending a Brandy & Coke and drinking it from their own Viking Horn was far more applicable to them than the traditional Loving Cup, or a champagne toast to close the ceremony.
Similarly – one of my recent ceremonies incorporated a ribbon ceremony where select guests were invited to drape a coloured ribbon over the bride and grooms hands as a way of handfasting.  Each colour ribbon represented a quality that was paired with a guest.   For example:
the Groom's Great Uncle and Aunt had been happily married for 50 years; they were asked to drape a pink ribbon representing unity, honour & romance – thus 'gifting' their quality to the couple.

a childhood friend was asked to drape a brown ribbon – representing earth, grounding and home.
All in all there were 11 guests involved in the ribbon ceremony – which came as a wonderful surprise to everyone there.   Almost 50% of the guests had flown in from around the world and it was only by 'thinking outside of the box' and working closely with my wedding couple that together we came up with something creative that worked for them.
A good celebrant will not only give you some ideas and inspiration, but they will work with you to incorporate traditions of your choice.
Is there a specific building that you have to marry us in?
Nope!   That's the great thing about having a Celebrant-led wedding ceremony!  Your ceremony can be anywhere that you want it to be – your venue doesn't have to be licensed because you have already registered your marriage with the Registrar.  I do loads of outdoor garden ceremonies, woodland weddings, beach weddings, marquee& tipi weddings.   I've even done a wedding ceremony on the side of canal while guests looked on from a private barge – it was truly personal and a great atmosphere. 
How far would you travel for a ceremony?
As far as my passport or an aeroplane, train, boat or bicycle will take me!  The majority of my wedding and renewal of vows ceremonies are within The Midlands (Warwickshire, West Midlands) however I have officiated a number of destination weddings in Italy and Greece.  
What is the most challenging thing about your job?
I find that waiting for a response from a couple once I have sent them their draft ceremony is the most challenging thing!   All you want is for their reply to be a good one, and for them to like the ceremony that you have drafted for them.    It can feel like forever as you wait gingerly for a reply in you Inbox!
Although celebrant-led ceremonies are on the increase and more couples embrace them, it can be challenging to get people to think about their ceremony as part of their day. The ceremony is the real reason you get married, yet this is the part of the wedding that for the majority of couples, is the most overlooked part of the day.
They book the venue, the DJ and the photographer. The invites go in the post and the photobooth is confirmed.  They get the dress, the shoes and the flowers are to die for.  Sadly the actual ceremony itself has been overlooked!  The "I Do's".  The most important words that they will say to the most special person in the world, on the biggest day of their lives often haven't been given a thought. 
It is great to be a part of the "wave of the change" that is currently sweeping through England, to see couples 'thinking outside of the box' and taking control of their ceremony…
And finally! (lol) As a Wedding Photographer, I have come to realise that registrars for some reason don't like us! No matter how pleasant and polite I am when greeting them. Are Celebrants the same?
I can categorically state that all the celebrants I know have great relationships with the photographers that capture such special daysJIt's not about us, it's about the couple and it's their day.  We can all respect each other's space – I always take the photographer to one side and explain some of the lovely symbolism that might be happening during the ceremony so that they can be sure to capture the moment, smiles and emotions! 
Good photo's during the ceremony also help me explain what I do – as they say, "A picture paints a thousand words!
Find out what Justine is up to! Official Site   Facebook   Twitter   
Recent posts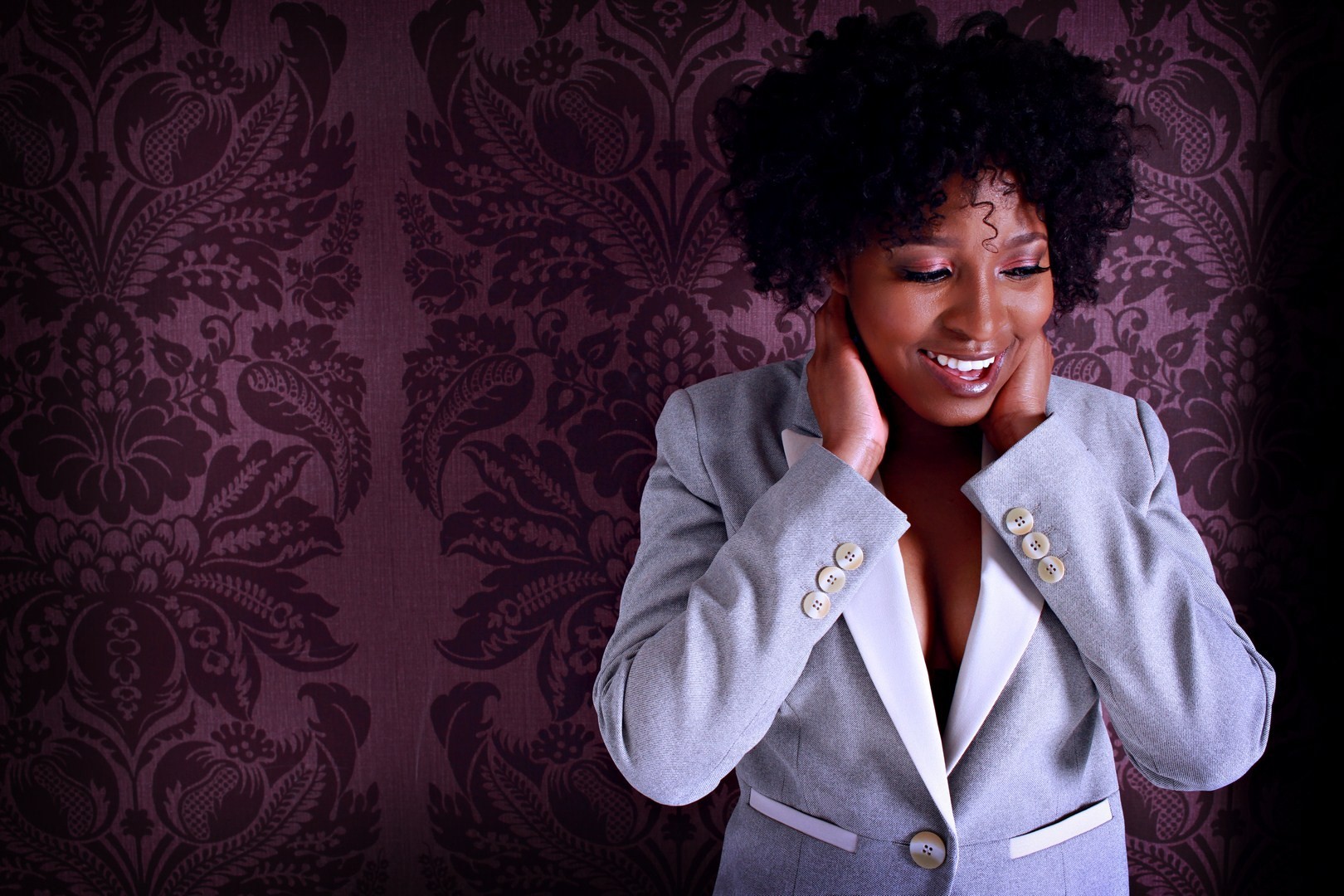 Portrait
Little more than just wedding photography. A world of Lifestyle Photography, Fashion Photography and Portrait Photography.