A note from Zhenya…
Our experience of running a photography business
When we first started I thought that the majority of time would be spent taking pictures of beautiful wedding couples around Birmingham, and actually all over the UK. Well, I was wrong.
We had to create our website, run our finances, promote our business, attend networking events, work on creating collaborations with other wedding suppliers, attend wedding fayres… and finally take pictures at weddings!
To be completely honest though, as somebody who has a business degree, I found the business part of running the business as enjoyable, challenging and rewarding as taking pictures itself! My university has showed me the path but I had to walk the walk.
I'll leave you with this: if you are a creative person of any kind and want to know how you can work in the creative industry, then be brave and ask questions; find a mentor; get out of your comfort zone. Don't forget that running a business is not just about the creative part of it, so prepare yourself thoroughly before you start on this amazing journey!
Recent posts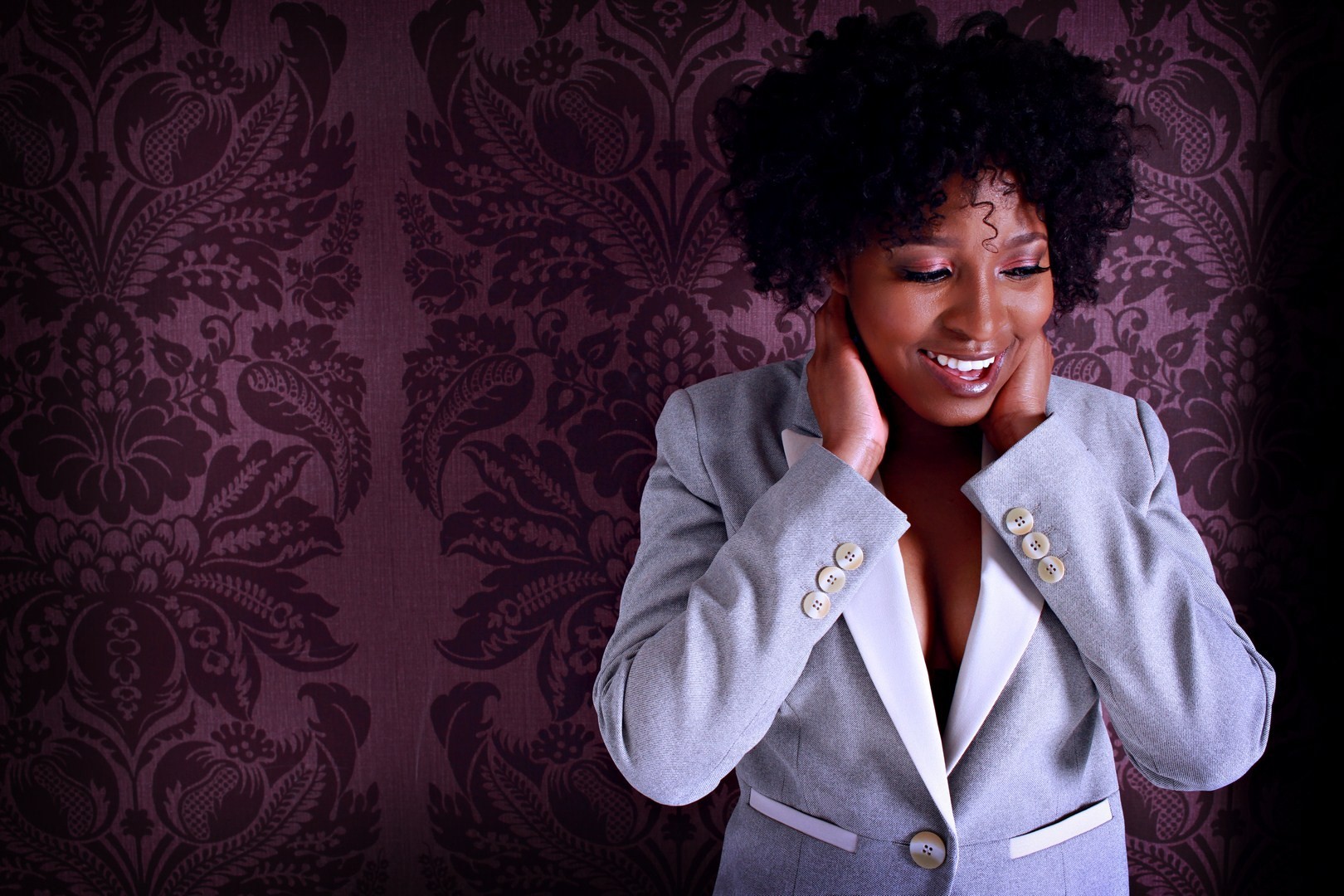 Portrait
Little more than just wedding photography. A world of Lifestyle Photography, Fashion Photography and Portrait Photography.