Wedding Photography at Castle Bromwich Hall Hotel
Castle Bromwich Hall, Birmingham
Mike & Suzie were a great couple to capture for. They loved taking photos and were pretty much up for trying anything creative. In fact, Suzie was throwing in a good few ideas of her own! Being a Birmingham Based Wedding Photographer, capturing their wedding at the Castle Bromwich Hall Hotel was a local for me.
The service took place at the beautiful Holy Trinity Catholic Church in Sutton Coldfield. Just over 6 miles north of Castle Bromwich Hall Hotel. As any professional Wedding Photographer would tell you, having all events at one place is always preferable! For me personally, it's the fighting for a parking spot at the church and or reception venue that brings the most fun! Fortunately, this was one wedding where parking wasn't an issue as Castle Bromwich Hall Hotel has plenty of spaces. (At least when I got there anyway!)
This occasion was actually the second event where I was photographer at the Castle Bromwich Hall Hotel. Albeit I wasn't hired to be Wedding Photographer the first-time round, I was hired to take the stills for a movie that was being shot at the venue. For 7 days I was on set capturing the behind the scenes imagery in and around the venue. In 7 days, a photographer can become quite acquainted with a venue!
Recent posts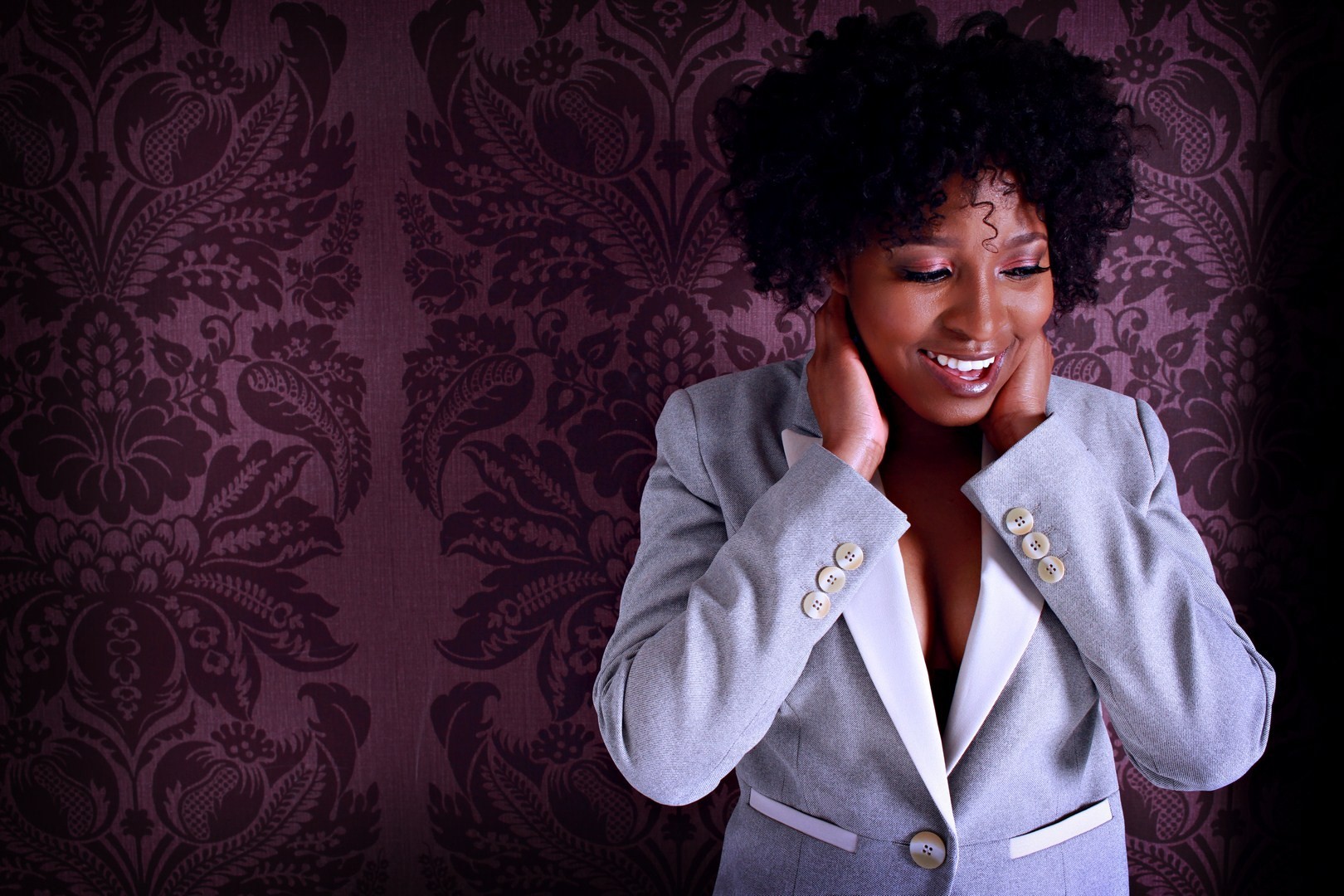 Portrait
Little more than just wedding photography. A world of Lifestyle Photography, Fashion Photography and Portrait Photography.