Wedding Photography at Bordesley Park Farm
Bordesley Park Farm
It was so much fun taking the wedding photographs at Amy and Laura's wedding at the amazing Bordesley Park Farm. The venue holds one event per day, allowing us to have the entire 500 acres to play with, and oh boy did we play!
The grounds provided a beautiful backdrop and the trampoline, swing and football pitch came in handy for our quirky wedding pictures. Amy and Laura were jumping for joy, literally! They got right onto that trampoline, you can't say no to the brides!
As the sun began to set on this beautiful day, Bordsley Park Farm lit a lovely outdoor fire. How can you make a fire event better? With the addition of marshmallows, and interesting wedding photography of course!
As the day drew to a close, and after numerous games of giant Jenga by kids and adults alike, it was time to say goodbye to this lovely day of fun, family and friends. Amy and Laura, thank you for letting us be the wedding photographers on your special day.
Recent posts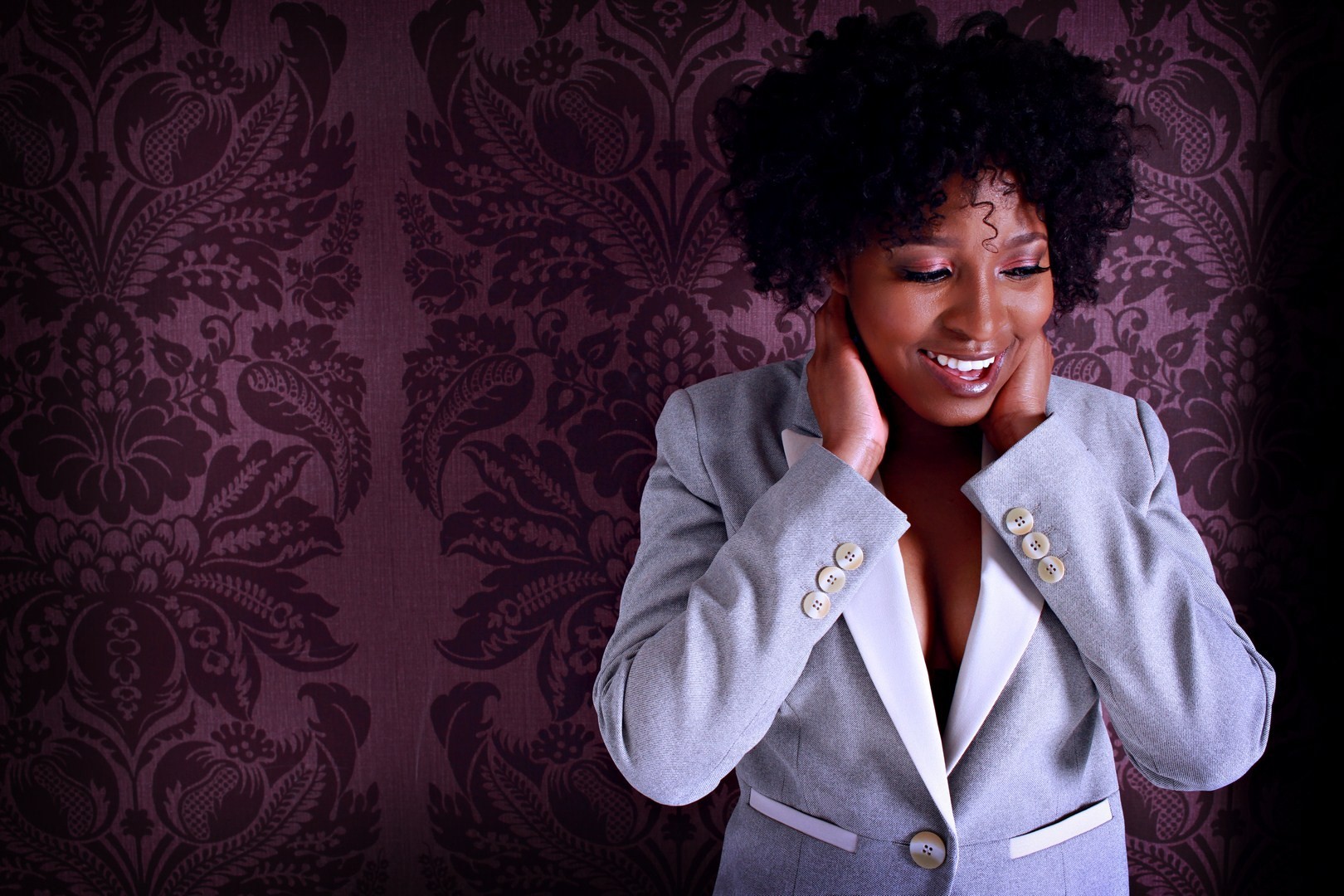 Portrait
Little more than just wedding photography. A world of Lifestyle Photography, Fashion Photography and Portrait Photography.