Wedding Photography at Moxhull Hall
Moxhull Hall, Sutton Coldfield
Moxhull Hall is rich in history and somehow a little bit of mystery. Staff provided a friendly and personal service, making us feel welcome and able to do our job up a high standard. Beautiful grounds, three fountains, glorious weather, plenty of photo opportunities giving our photos a stylish and classy look.

Daz and Jess held their wedding at Moxhull Hall in Sutton Coldfield. The Hall is so rich in history, as they say it had been burned down in somewhat mysterious circumstances. But it was no mystery that love was in the air today for the happy couple!
The staff at Moxhull Hall were amazing! They made our job so much easier (which is always a bonus!) by accommodating us and making us feel so welcome!
The weather was glorious, the gardens were superb – giving us so many opportunities to take stylish and classy wedding shots throughout the day. The 8 acre grounds were host to fountains, ruins and a cheeky secret garden; a wedding photographers grand day out.
Not only was the sun shining but brides' bright personality shone even more, making everyone giggle, smile and just enjoying the festivities. Thank you both for looking after us, even on your wedding day!
Recent posts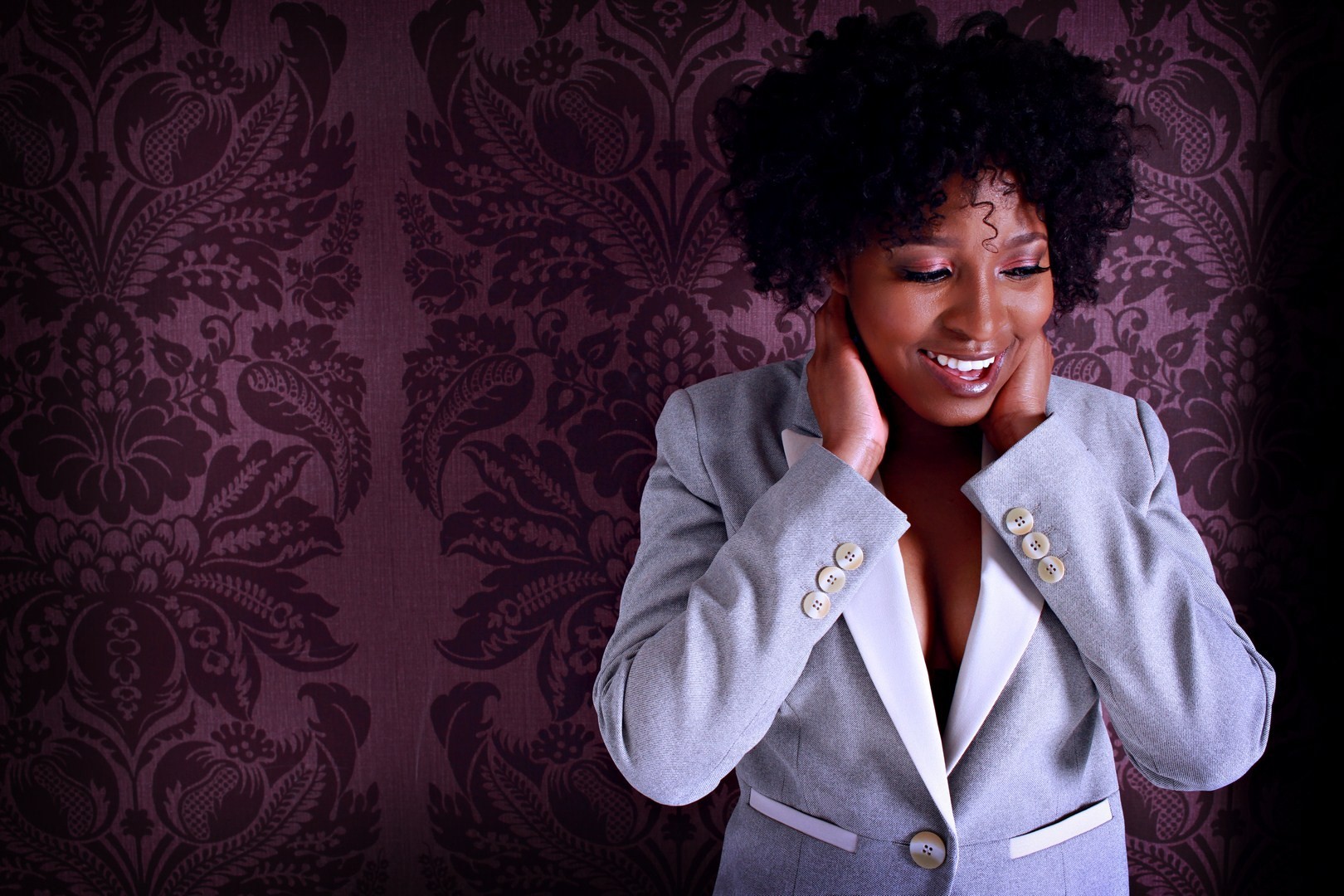 Portrait
Little more than just wedding photography. A world of Lifestyle Photography, Fashion Photography and Portrait Photography.